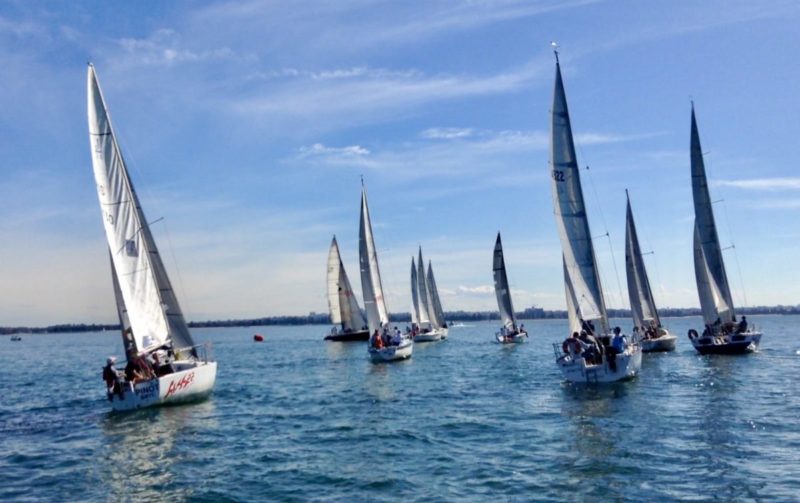 Racing on beautiful Botany Bay
With twilight racing and socialising on Friday afternoons during daylight savings and exciting spinnaker racing on Saturdays, there's excitement for everyone.  Tell me more...
Friendly and active Cruising Club
Looking to simply cruise around Botany Bay or maybe you're more interested in sailing off to near and far regions along the eastern coastline of the greater Sydney region?  Then why not join like minded sailors and plot your next adventure.
Tell me more…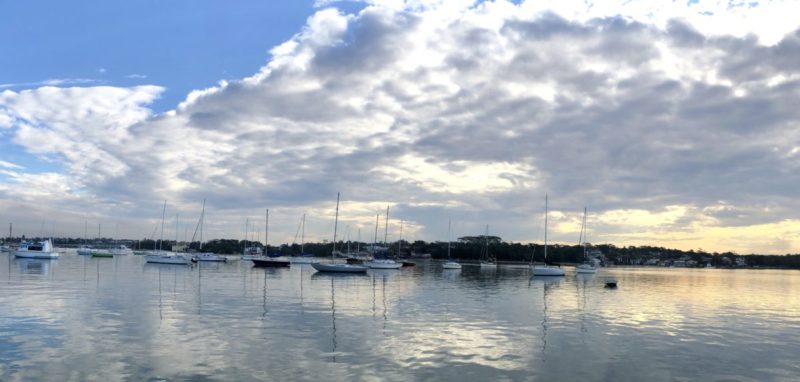 Great Location!
With our clubhouse overlooking the pristine waters of Kogarah Bay, it's hard not to sit on the balcony with a refreshment as you share your sailing memories with friends.
Tell me more…
Racing on Beautiful Botany Bay
---
Friendly and active Cruising Club
---
Great location!
We are a family friendly volunteer sailing club run by members for our members.  And we love our members!
We have a keel boat fleet that relishes the excitement of racing on the pristine enclosed waters of Botany Bay, Kogarah Bay and the Georges River.
We also have a very active cruising club for those who prefer more relaxed and social adventures.